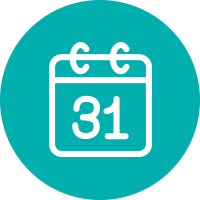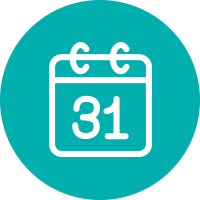 Directed by: Nicolette Barris
This year, Hutt Repertory Theatre is proud to present our children's production of Robin Hood. We all know the classic tale of Robin Hood, who steals from the rich to give to the poor.
​
Join Robin and his band of Merry Men. Watch as he tries to outsmart the Sheriff of Nottingham and the nasty Lady Merle. Rejoice as Robin meets and falls in love with the beautiful Maid Marion. Will they find their happy ever after? Or will the Sheriff finally catch the outlaw?
​
While all this action and adventure is going on, we also meet the Sheriff's silly wife who is desperate to please Lady Merle and find her place in high society. The poor Sheriff also has an equally silly daughter, Salome whose laugh you have to hear to believe!
Don't miss your chance to see this hilarious, slapstick comedy that will have you rolling in the aisles.
​
An event for the whole family. Bring down a picnic to enjoy on the lawn outside the theatre before a night of Steampunk Shakespeare.
​
​