A Midsummer Night's Dream
​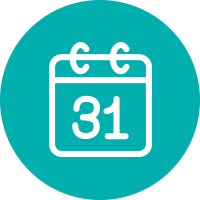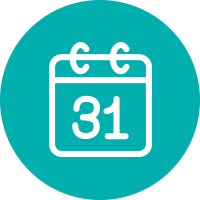 Directed by : Erin Howell
An event for the whole family. Bring down a picnic to enjoy on the lawn outside the theatre before a night of Steampunk Shakespeare.
​
Family friendly start time of 7 pm, with matinees at 3 pm on Saturday 29th and Sunday 30th
​
One of Shakespeare's more well-known plays, due to its easy to absorb content and magical nature. We enter the play and are instantly thrust into drama, Hermia is in love with Lysander, Lysander is in love with Hermia; the rub? Demetrius is in love with Hermia, Helena is in love with Demetrius and …..no-one is in love with Helena. Let the fun begin! Add a forest, some meddling fairies, an other-wordly domestic, a wedding, a man that transforms into an ass and you have one night of magic from dusk till dawn – A Midsummer Night's Dream.
​
The cast of A Midsummer Night's Dream (MSND for short) has launched into rehearsals down at Theatre 108. The 21 cast members are a mixture of new faces to Hutt Repertory Theatre and also include some of the finest stalwarts. Behind the scenes things are kicking off. The lighting and sound is being planned, the set is underway, the costumes are coming together, the props are being gathered and the excitement backing our first show of 2017 has the air humming.
Bringing one of the Bards shows to life is an honour, we are dragging MSND kicking a screaming into the modern world, making it relevant and accessible for all generations. It is always hard to find the balance between keeping the content current and also not offending the purists, hopefully both extremes will be equally satisfied with the choices being made in this production. It is going to be the 'not to be missed' show of 2017 (not biased at all!) so book early to avoid disappointment!
Fairy Lights and Glitter to all!
​