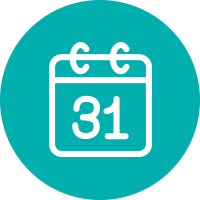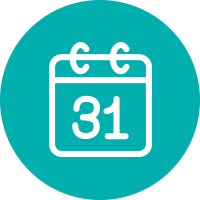 Directed by: EWEN COLEMAN
​
The award-winning play The Dresser by Ronald Harwood is a bracing, heart-breaking drama as an elegy of a by-gone era. Backstage at a theatre in the English provinces during WWII, Sir, the last of the great breed of English actor/managers, is in a bad way tonight, as his dresser Norman tries valiantly to prepare him to go on stage as King Lear. Unsure of his lines as well as who and where he is supposed to be, Sir is adamantly determined to roar his last. With Herculean effort on the part of Norman, Sir finally makes it on stage and through the performance no thanks to an air raid courtesy of the Luftwaffe. Back in his dressing room after the performance, the worn out old trouper dies, leaving alone his company and the loyal dresser after one final bow.
The Vicar of Dibley
4-14 july 2018
​
Directed by: Doug Buchanan
The old vicar of the small English village of Dibley has passed on. A new vicar has been requested for a replacement. What and who they get is not what they expect, or maybe want, a non-traditional, chocolate loving, rock n' roll playing vicar. But This is not what gets the citizens of Dibley in a uproar though. It's because she is a woman. Still, that doesn't stop Geraldine setting out to prove her worthiness to the village of odd ball characters and have them accept her as The Vicar of Dibley.